Careers
Don't just go to work. Follow your own path, too.
As a leading company in plastics technology, the Weber Group from Dillenburg is a top employer in the region. See for yourself.
Regardless of whether they are trainees, students, workers, employees or managers, everyone at the Weber Group works with cutting-edge technologies, actively shaping the markets of the future in a modern working environment.
As a modern, future-oriented company, all employees of the Weber Group are committed to our common Mission Statement – being passionate, valuable, cooperative, and imaginative. This code of values makes us who we are: the market leader.
It is our common goal to promote talents and employ people in a meaningful way. People who are seeking more: more success, more responsibility, more opportunities.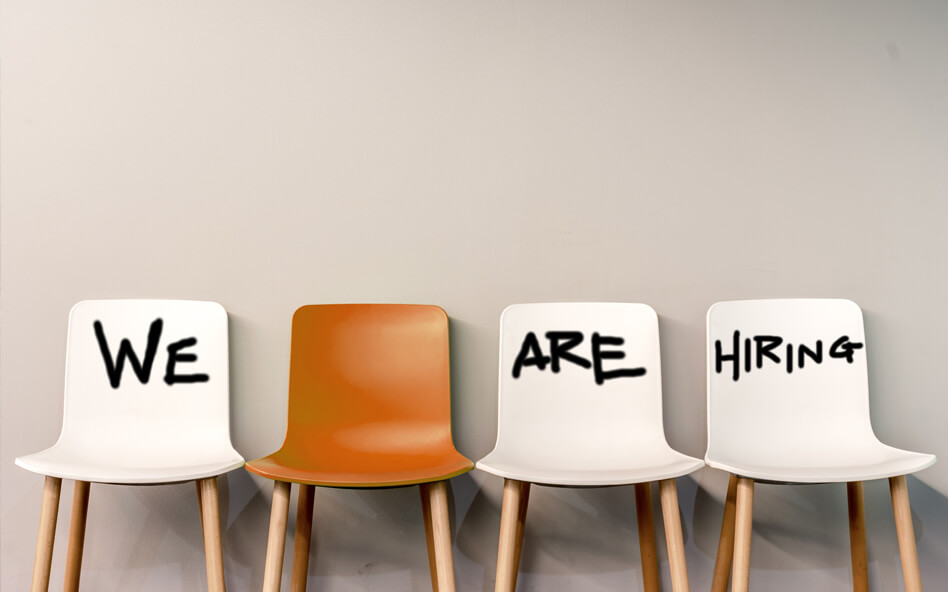 Current Vacancies
The world is full of possibilities. We've gathered the best ones here.
As a modern, innovative and value-oriented company, we rely on talents and people who are seeking more – more success, more responsibility, more opportunities. We offer attractive jobs to qualified and motivated employees.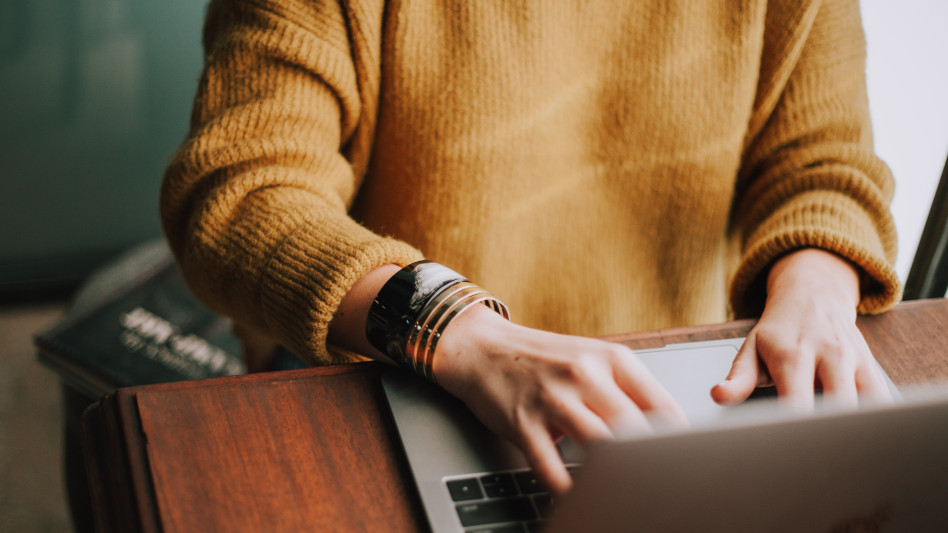 Your Application
People say: First work, then pleasure, they say. But why not both?
Every person is unique. At Weber, we value individuality because it makes us a strong team. That is why we expressly welcome applicants from a variety of different contexts. We are happy to show you how the application process works.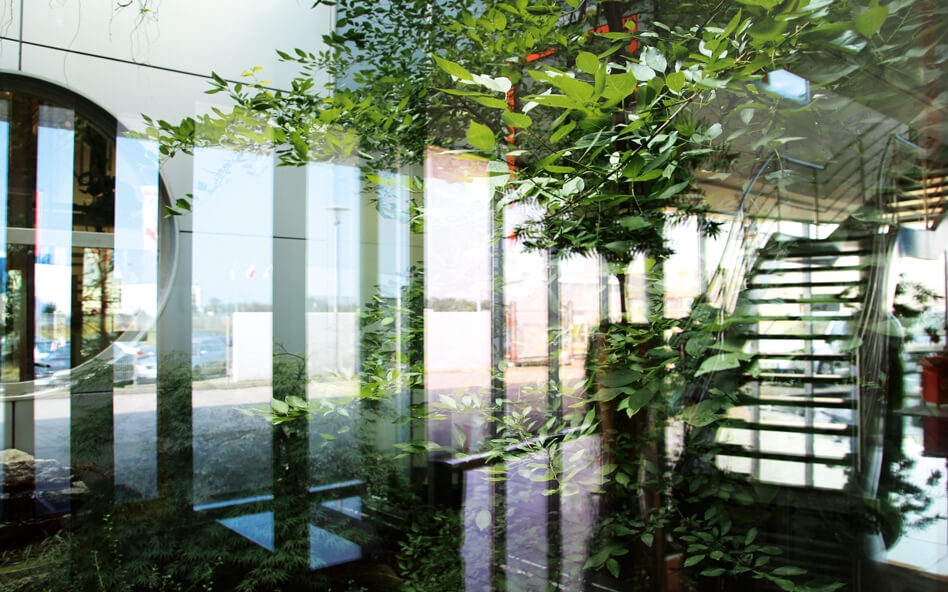 Working at Weber
If it feels so good, can you still call it work?
As a company operating on a global scale, the Weber Group employs over 1,400 people working at locations in Germany, Poland and China. As a successful family-owned company, a personal relationship to our employees and a motivating work culture are particularly important to us. Learn more about what it's like to work for us.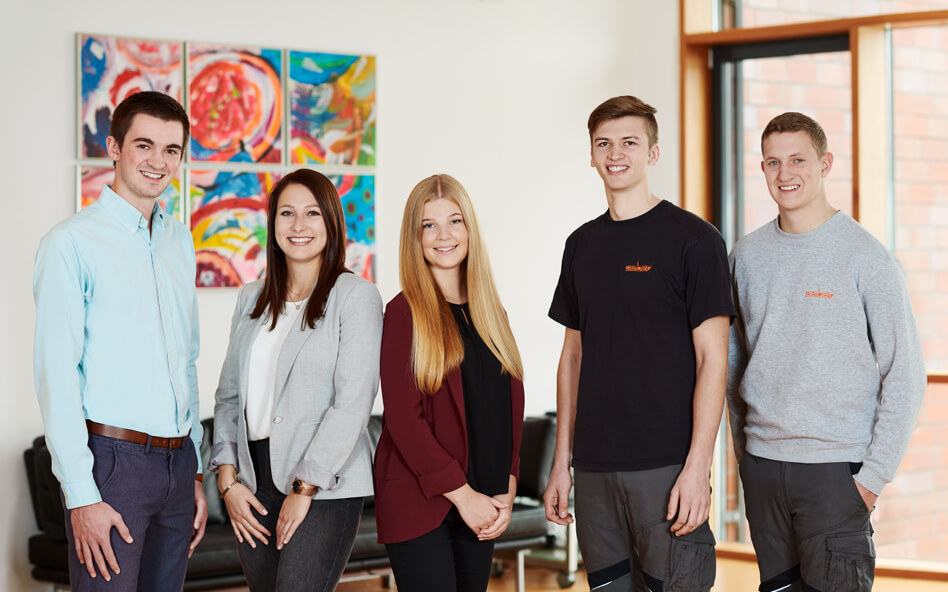 Students and Graduates
There's high-school graduation, then there's graduation from university.
Are you still at university, but are looking to do some practical work? Or have you finished university and are now looking for the perfect job? The Weber Group offers promising opportunities for students and graduates alike.